Our team of experienced RMTs s are delighted  to assist you in your recovery with some of the best massage therapy Vancouver has to offer. What set's our RMT's apart is their holistic approach to pain and injury. We focus on the root of the symptoms; as we believe this is the best way to address your individual problems for the long term.
Your priorities are our priorities and we aim to accommodate your unique healing needs.
Each one of our RMT's has had to undergo extensive training and has years of experience working with unique individuals with varying needs. It is this training and comprehensive experience, which has allowed them to become provide some of the finest massage therapy Vancouver possess.
A Comprehensive Approach to Massage Therapy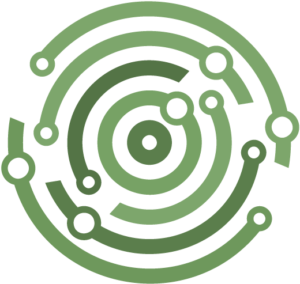 At Angel Hands, our RMT's incorporate training such as:
Trigger Point Therapy
CranioSacral
Neurokinetic Therapy
Hot Stone
Rehabilitative exercises such as hydrotherapy, fascial work, stretching, strengthening, and postural and structural exercises
Providing a rounded approach to jump-start the recovery process.
Whether you have had a car accident, sports injury, or suffering from neck pain, the goal is to get you feeling better as soon as possible. Your RMT is there to be your health advocate, supporting your good health and keeping you at your best.
In some cases (for individuals suffering from Trauma and PTSD) our therapists receive continuous training from our Lead Therapists, providing you with a more rounded treatment.
What is a Registered Massage Therapist (RMT)?
Massage therapy is a regulated health profession in British Columbia and as such, massage therapy should be performed by a Registered Massage Therapist (RMT). All RMTs are required to be registered with the College of Massage Therapists of British Columbia (CMTBC).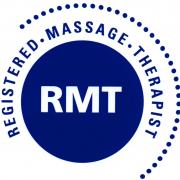 A Registered Massage Therapist is some who has:
Completed competency-based education at educational institutions recognized by the Government of British Columbia;
Studied anatomy, physiology, pathology, physical assessment, neurology, treatments, ethics and other subjects;
Completed a minimum of 150 clinical hours;
Successfully completed examinations from and have been "registered" by the College of Massage Therapists of British Columbia (the College) in accordance with the Regulated Health Professions Act and the Massage Therapy Act;
Maintained their registration by participating in continuing education and a Quality Assurance Program that assists them in the maintenance of high professional standards and quality care of their clients.
What Can a Massage Therapy Vancouver Provider Help You With?
Registered Massage Therapists are dedicated to treating your symptoms of pain and dysfunction, including the underlying causes.
It is widely understood that massage therapy decreases stress and helps control pain. Perhaps less known is the effectiveness of massage therapy in treating deeper structures of the body such as ligaments, bones *and *joints, fascia, blood vessels, *organs *and other *soft tissues *of the body.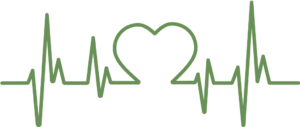 Massage therapy can provide relief for many common conditions such as:
Migraine headaches
Whiplash
Pregnancy
Cancer
Low Back Pain
Stress Release
Tendonitis
Arthritis
Osteoporosis
Fibromyalgia
Sports injuries
Many other common conditions related to soft tissue and joint dysfunction
Taken together, massage therapy can be a key step to recovery in many health issues and may provide the support needed for healing.
RMT Extended Coverage
Almost all extended health insurance providers cover Registered Massage Therapy.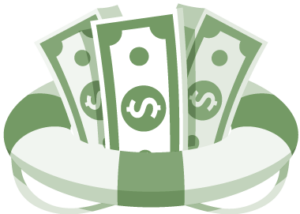 However, we recommend checking prior to booking; especially since they might only cover a percentage of costs.
Additional details avaiable on the Medical Coverage information page.
Get In Touch With a Vancouver RMT
Give us a call at the centre to book your first appointment or talk to a massage therapy Vancouver provider. You can also book an appointment online via the online booking systems.