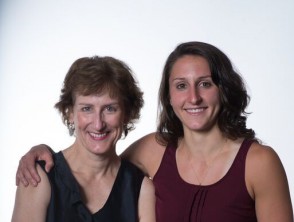 Angel Hands is our family go-to place when we face life challenges whether it's healing rugby injuries, headaches, back problems, fitness aches and pulls… it just doesn't seem to matter what it is or where the pain manifests, even in the subconscious, they can find it and coax it into submission. The staff and professionals are sensitive, caring and incredibly skilled. I have sent dozens of friends and family members to Angel Hands and they all are impressed and satisfied
Tracy Theemes MA, CFP, FDS. Sophia Financial Services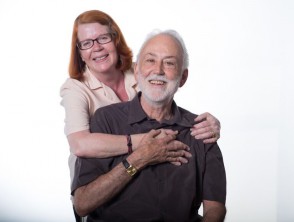 From our first experience 3 years ago, we became real advocates.  Their innovative Dynamic Tandem Treatments, like back to back Shiatsu – acupuncture or massage – acupuncture give me the one – two punch! I come out of these treatments revitalized, energized and in all cases so much better than when we went in two hours before.  I have told of my experiences with AH's to my children, co-workers, family friends and everyone that has used their services have told me how positive it was. It goes without saying; it's the people that make AH's what it is today.
Robert Gaffney, CEO, Omega Nutrition, Inc.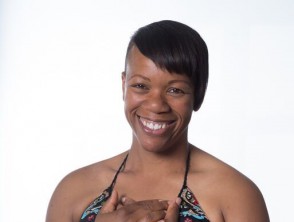 Walking through the doors of Angel Hands always gives me a sense of peace and stillness. As a Cancer survivor, their support has been essential. Despite living 45 minutes away, I have no desire to seek treatment elsewhere. The success of Angel Hands lies not only in the skills of their practitioners, but in their innate ability to heal both heart and soul. Thank you Angel Hands Wellness!
Zuri Scrivens, Owner & Designer, 12 Little Things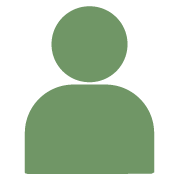 Hi Detlef,
First time in ten years since my accident I woke up with no pain  in those two most painful spots I always complain about. This morning I just got up from bed without doing anything.
I can't believe I am pain free from that accident.
🏼 thank you
🏼
-R. K.
Pain Free After 10 Years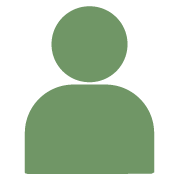 When I have a session with you and Mihael, I feel safe and protected. I feel better.
-M. C.
Safe and Protected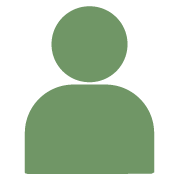 My first time seeing Rahim, I had a lot of tension in my neck and my back and within the first five minutes of treatment, he found this spot and I felt immediate relief. It had been bothering me for days and within five minutes it was gone. The whole experience was really weird, but in a great way!
–Viviana M.
Immediate Relief in 5 Minutes